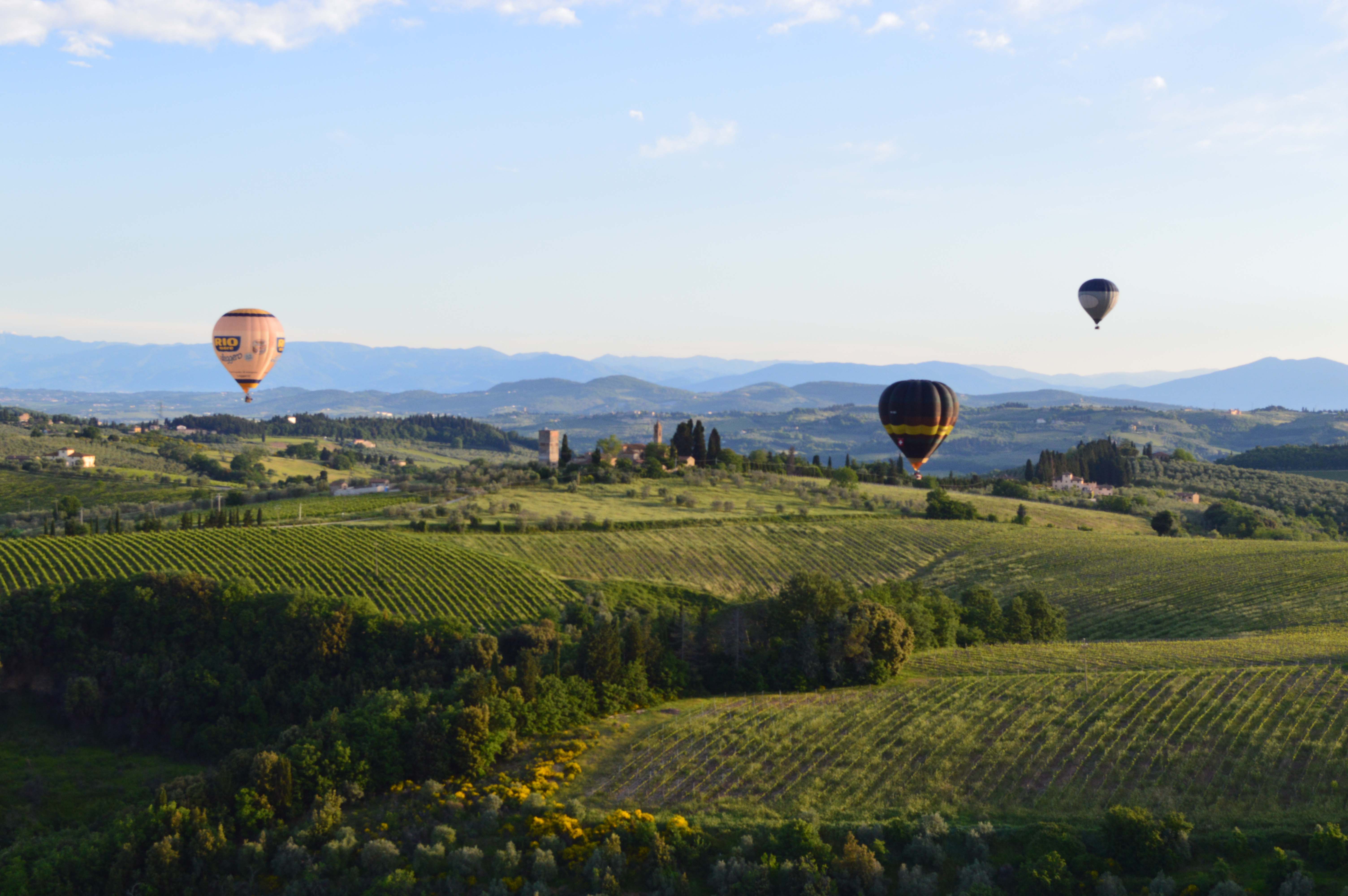 Visa Offer
Get 15% discount on all balloon flights paid with Visa® card.
Enjoy a different perspective sublime region Tuscany, Florence, Siena, in Piedmont in a sweep around a flask hour, we take-off fields also from Milan.
Enjoy privileged a balloon rate perspective to enjoy views of the Piedmont a mountainous region surrounded Hair Nevados peaks of the Alps.
Of Tuscany, near Florence, and Lombardy near Milan. At the end of the Tour, a toast experience with a frothy cup or fruit juice, and enjoy easy from our trip shuttle.
To take advantage of this offer, reserve mongolfiereitalia@gmail.com + 39-348- 4044117 or using the VisaOffer promotional code.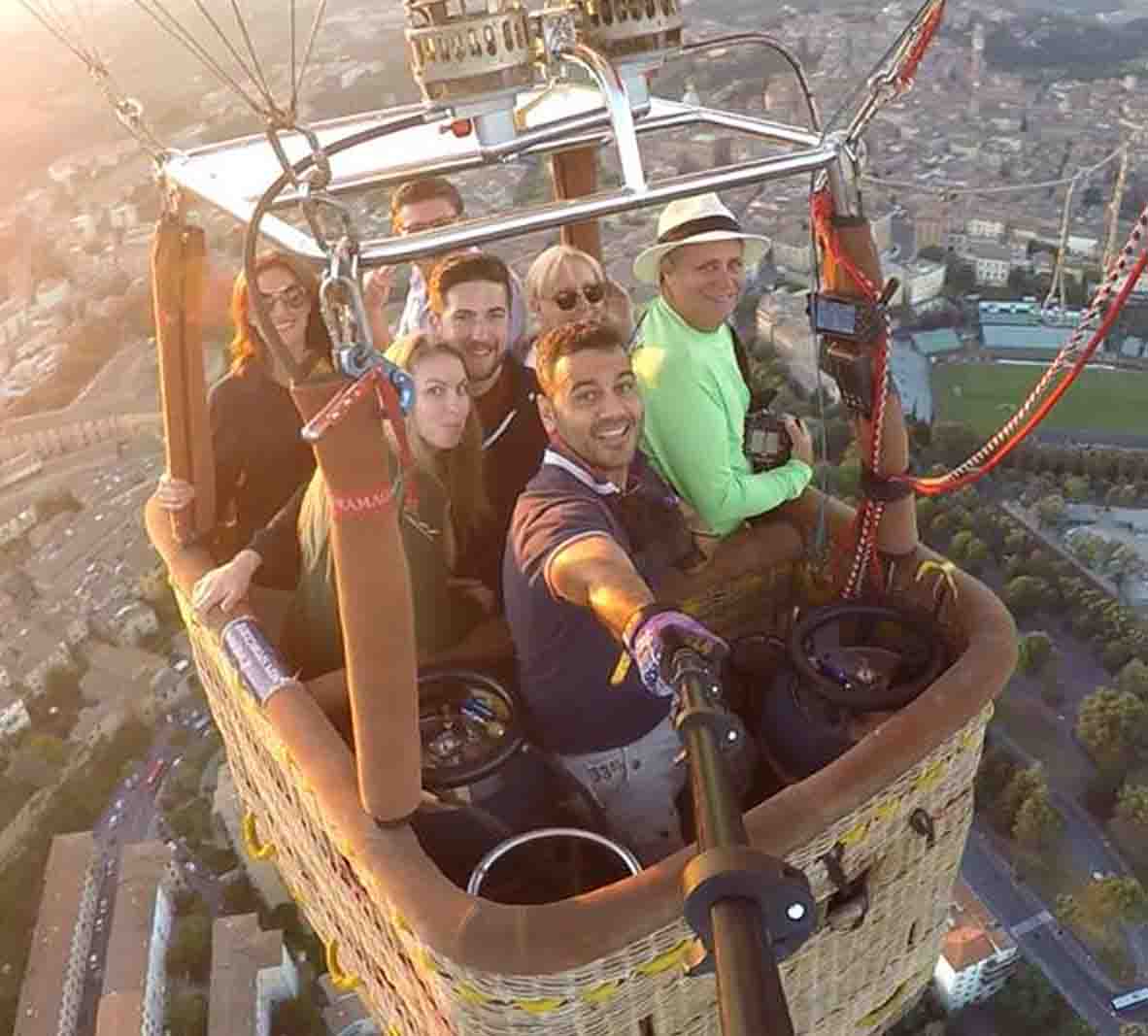 - Traditional flight

€ 215

,00    Real price 250,00 

€
- Private flight

€ 1'062

,50    Real price 1'250,00 

€
booking send the data required below:
- Full name of the participants
- Weight of the participants
- Telephone number
- email address
- Hotel address
- Preferred date
- Alternative date
it is also possible to request the transfer from your Hotel, we offer the pick up service.
You may request alternative activities after the flight. Ask at booking
Conditions
Offer subject to change and based on the terms and conditions of the business establishment. No valid waves forbidden or restricted by her. Offer valid only for Payments made with a valid Visa card. They are the sole and exclusive liability of the buyer.
Reservation required. Valid Flights to Private Traditional or Balloon Flights. Cumulative not with another or offer promotion.
This offer for is not valid consumers residing in Austria, Spain or Venezuela.